Handling Cases in Various Areas of Legal Practice
Kuehn and Flitcroft, handles cases in a wide array of practice areas. Whether you need us for legal representation or consultation, you can count on us.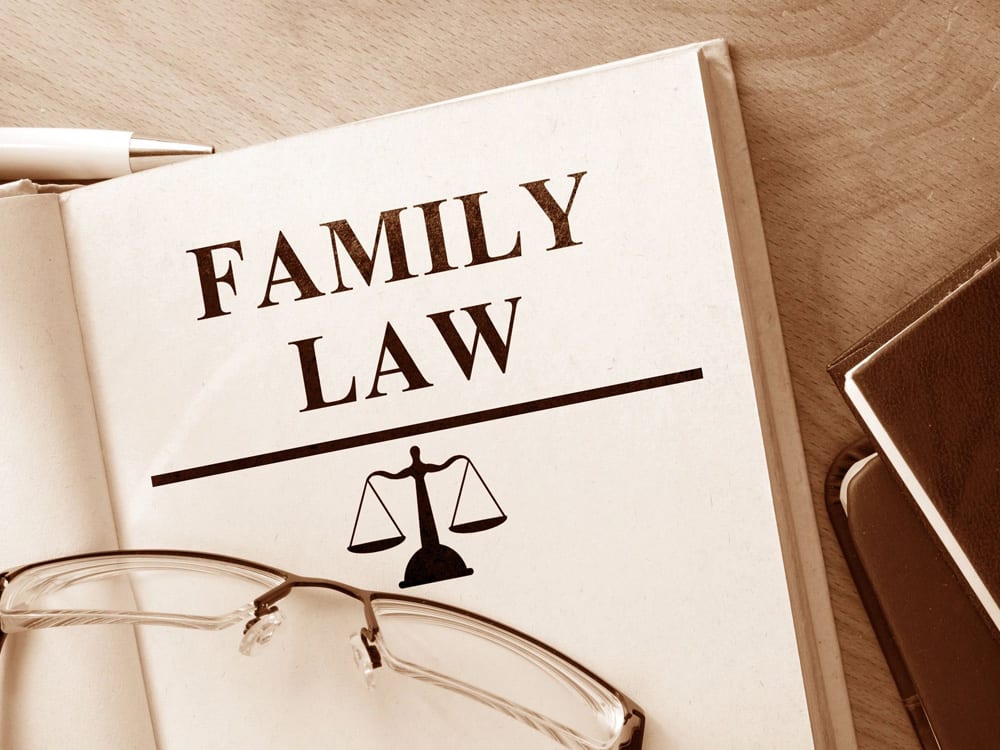 We understand how difficult it can be when you have to deal with legal matters involving your family. Our seasoned lawyers are here to help you resolve cases of this nature as quickly and effectively as possible while keeping your best interests in mind.
At Kuehn and Flitcroft, we aim to use our attorneys' years of experience and skills in innovative problem solving to create solutions for you. For high-quality representation, you can rely on our lawyers who have proven their worth through favorable outcomes for clients in Southeastern Wisconsin. They can handle a broad spectrum of family law matters such as:
Divorce
Alimony
Child Support/Custody/Placement
Domestic Violence
Stepparent and Relative Adoptions
Modifications of Existing Agreements
Grandparents' Rights
Guardianships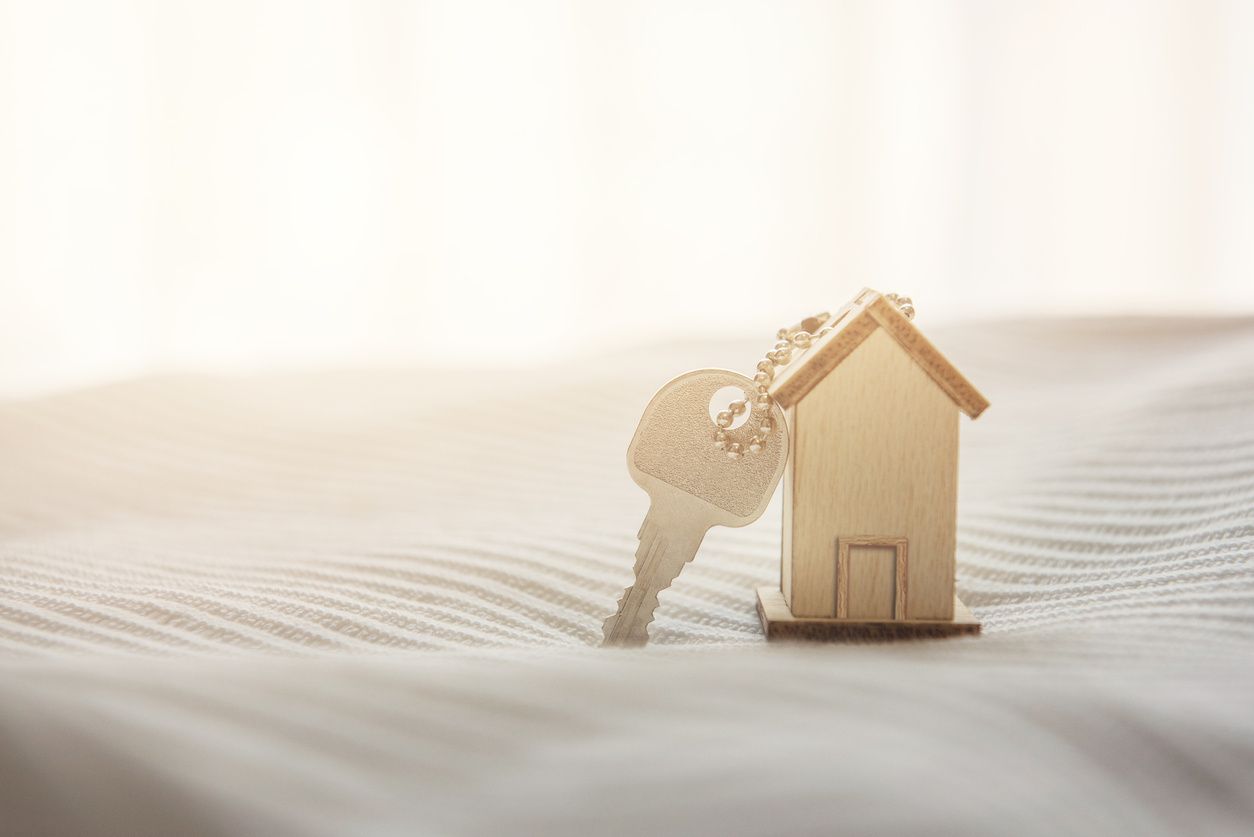 Whether you are a tenant or a landlord, you can encounter many disputes that can arise in a rental property. You can turn to us to handle concerns involving leases, evictions, bedbugs, and more.
We have highly competent attorneys who can represent you in traffic law cases. You can count on us to help you get back on the road.
Speeding Tickets
Speeding can result in large fines and even the revocation of your driver's license. If you have been falsely accused of speeding, turn to us. We handle all types of traffic cases, including speeding.
Operating After Suspension
After the revocation of your driving license, the law no longer permits you to operate any motor vehicle. If you are found operating one, you may have to deal with some legal issues. Our traffic lawyers will help you every step of the way.
Ignition Interlock Device
In conjunction with our traffic law representation services, we can help you in obtaining an ignition interlock device. It measures the alcohol in your system and temporarily locks your automobile's ignition if you are intoxicated beyond the pre-programmed level. If your case centers around or involves this device, reach out to us for a consultation.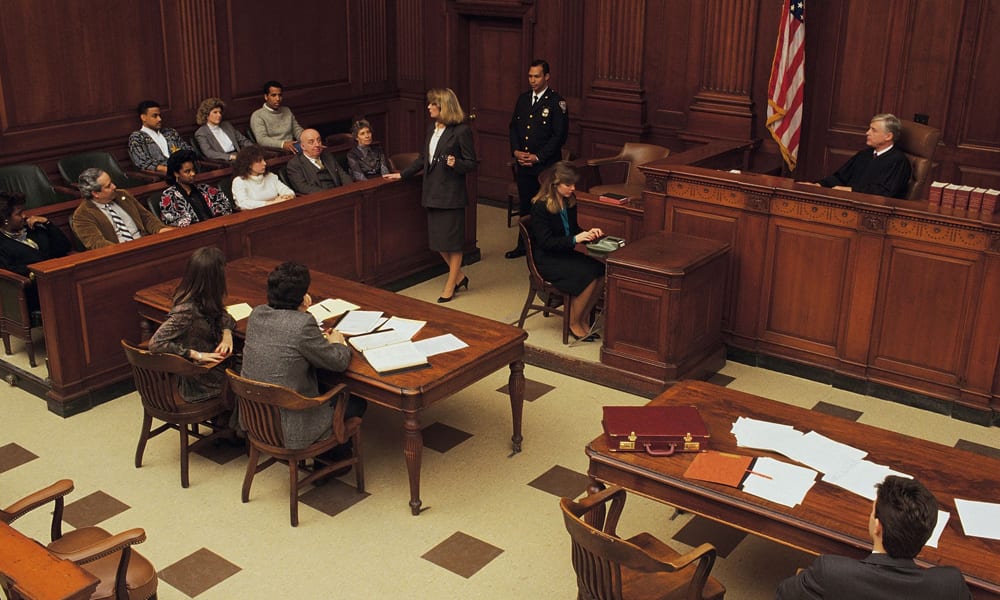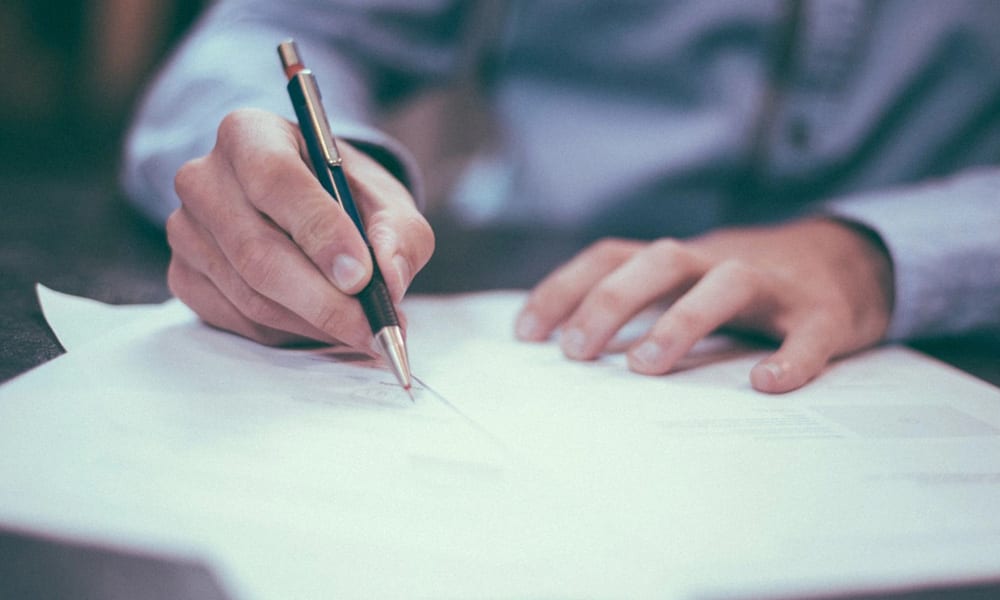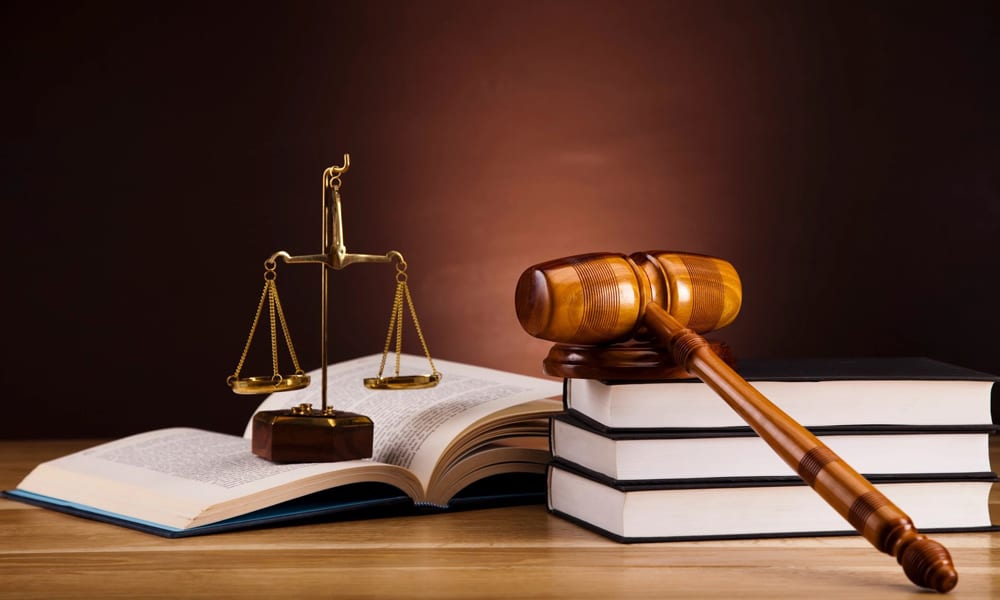 Serious injuries may keep you from going to work, spending time with your family, and doing things that you love. If your accident was caused by the negligence of businesses and individuals in Wisconsin, we can help you get full and fair compensation.
Our goal is to help you get the resources you need to pay medical bills, receive medical treatment, and make ends meet by taking legal action. We handle many types of personal injury claims including the following:
Car/Truck/Motorcycle/Boat Accidents
Pedestrian Accidents
Slip-and-Fall Accidents
Dog Bites
Wrongful Death
Medical Malpractice
Atty. Chris Kuehn is our highly capable juvenile defense lawyer who was a former public defender. He has experience in handling serious juvenile criminal offenses from investigation to trial. In addition, he received special training in defending juvenile crimes from the state of Wisconsin. He uses his knowledge and experience to build a strong defense for people who are accused of juvenile delinquency. Cases he has handled include those involving: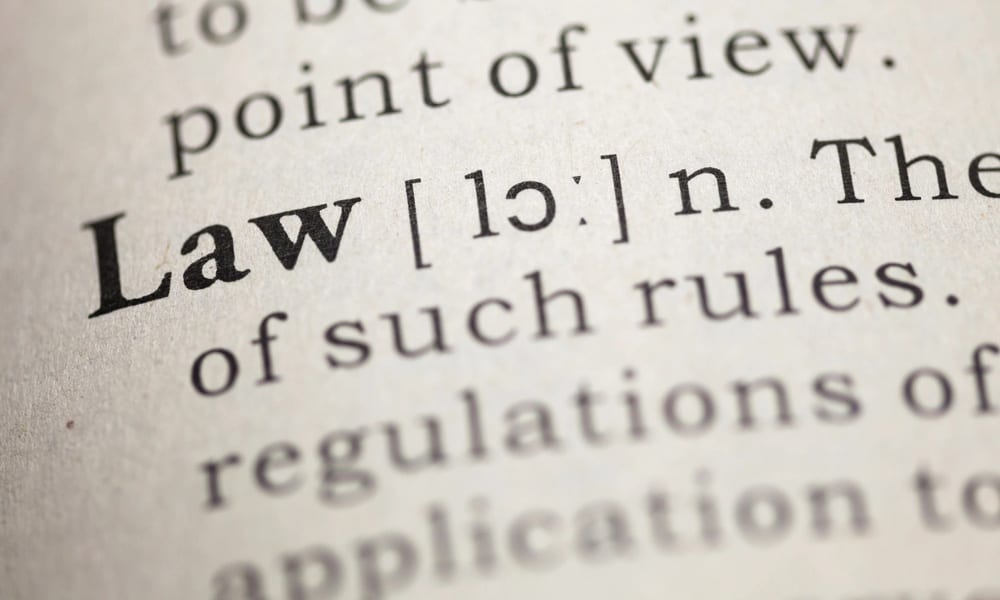 Underage Possession of Alcohol
Possession of Controlled Substances/Fake ID
Sexual Assault of a Child
Burglary/Identity Theft
Resisting Arrest
Obstruction of Justice
Operating a Motor Vehicle Without Consent
Disorderly Conduct
Battery
Reach Out to Us for a Consultation
At Kuehn and Flitcroft, we consistently strive to deliver good outcomes in each case that we handle. Book a consultation with our lawyers by getting in touch with us.