Representation by Criminal, Divorce, and Family Lawyers
Kuehn and Flitcroft, in Elkhorn, WI has been providing legal services and representation since 2013. Our highly competent family, divorce, and criminal defense lawyers are dedicated to your legal needs.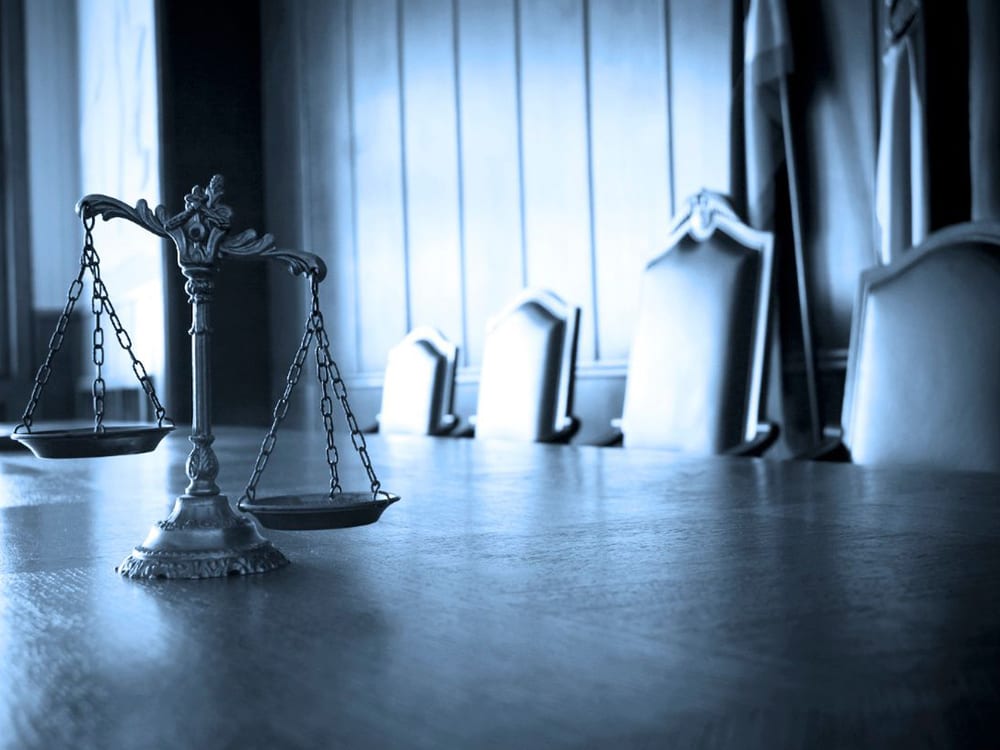 Our firm handles cases in several areas of law, including:
Criminal Defense
Divorce
Family Law
Landlord/Tenant
Traffic
Personal Injury
Juvenile Defense
We have an impressive track record of having charges reduced or dismissed. When you choose us, you can have peace of mind knowing that experienced and skilled lawyers are handling your case.
Providing You With Honest Legal Advice
We analyze your case thoroughly to give you a detailed explanation of your options. With our straightforward, no-nonsense approach to consultations, we aim to empower you to make informed decisions regarding your case.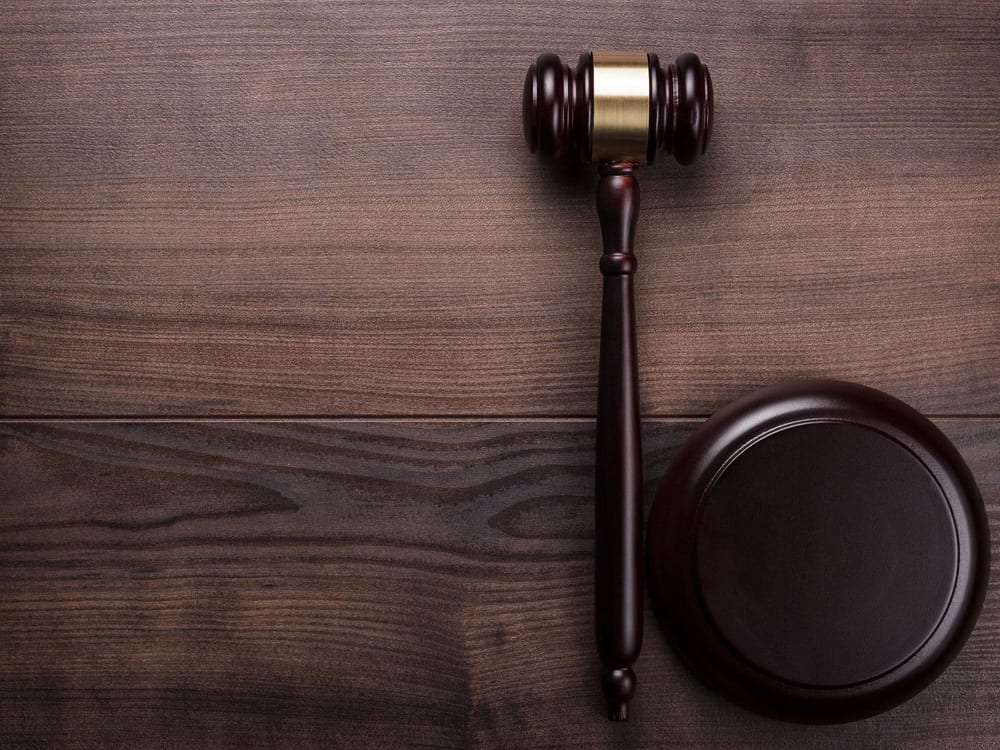 If you are faced with a legal issue, reach out to Kuehn and Flitcroft. You can rely on us to work hard to achieve the best possible outcome for your case.
To schedule a free consultation, give us a call at (262) 379-1422. You may also stop by our location at 22 S Wisconsin St., Elkhorn, WI 53121. Our hours are from Monday to Friday, 9:00 AM to 5:00 PM.